ENGAGEMENT brought us here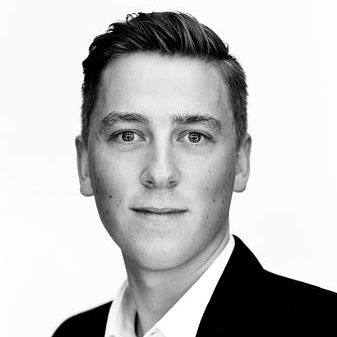 Lasse Burkal Byrner
Manager
Lasse is a seasoned engagement manager and strategist with experience from strategy and sell-side advisory projects within the tech, medtech, pharmaceutical and financial services industries.
Lasse holds an M.Sc. from London Business School and completed his undergraduate studies at Copenhagen Business School and Boston University.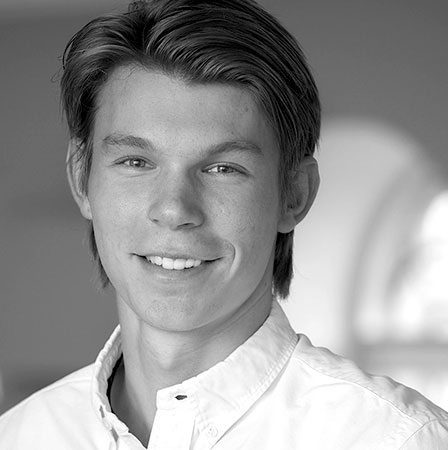 Jens Holck Kristensen
Consultant
Jens is a strategist with experience working in tech, medtech, media and creative professional service industries.
Jens holds a M.Sc. in Finance and Strategic Management from Copenhagen Business School and has attended exchange programmes at Universitat Pompeu Fabra in Barcelona and INSEEC Paris.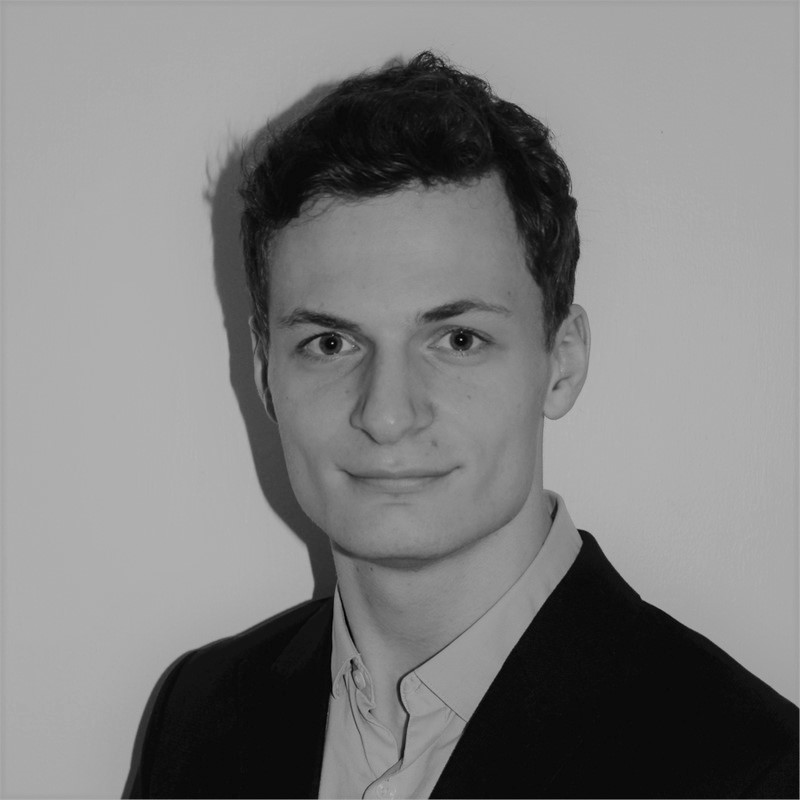 Alexander Billsteen Christensen
Junior Consultant
Alexander is an analyst and strategy consultant with experience in medtech and production industries.
Alexander is currently studying International Business at CBS and is a part of the Global Supply Chain and Logistics Management programme.